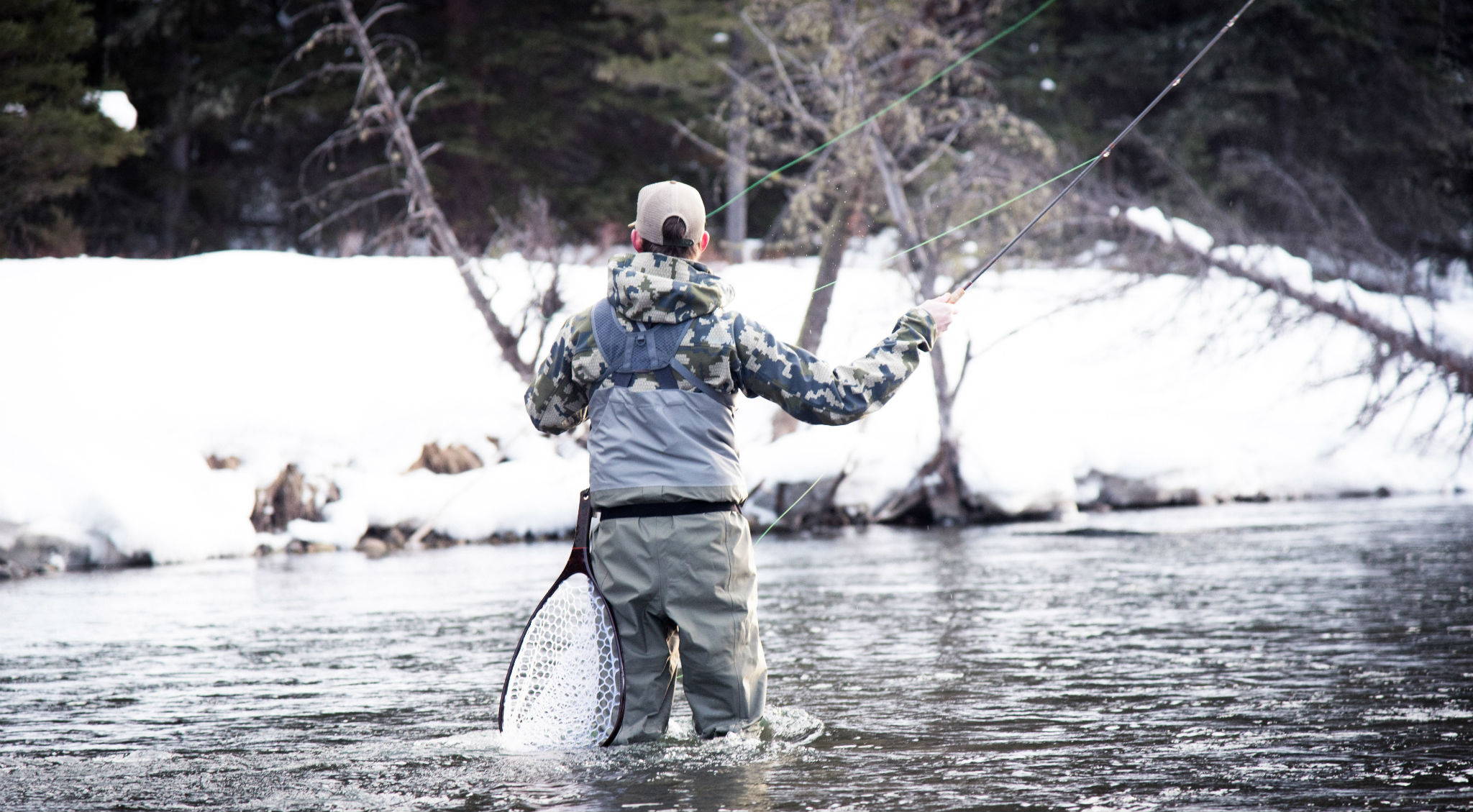 Jelt was established as a social enterprise. The company's commitment to social responsibility starts with working with organizations that support veterans, youth and the environment. In fact, when you buy a belt, Jelt will donate to organizations supporting these causes.
YOUR PURCHASE MAKES A DIFFERENCE.
---
A portion of annual sales goes to organizations supporting combat veterans.
OUR PARTNER: Warriors and Quiet Waters Foundation, an organization dedicated to healing America's combat veterans with the serenity of fly-fishing, in the pristine waters of Montana.
---
A portion of every belt sold goes to programs helping kids succeed in school, at home and in life.
OUR PARTNER: THRIVE, an organization engaged in supporting parents, empowering children, strengthening families and contributing to a thriving community.
---
1% of annual sales supports nonprofit organizations focused on the environment.
OUR PARTNER: 1% for the Planet, connects dollars with doers, to address the most pressing environmental challenges. Through 1% for the Planet, Jelt donates to organizations supporting Montana's precious National Parks: Yellowstone Forever, Greater Yellowstone Coalition and Glacier National Park Conservancy.
---
#Jelting is a lot more than wearing a stylish, comfortable, grippy belt. It's about living life to the fullest, caring about the future of the planet, enriching the lives of our youth and giving back to those who protect our freedom.