Put on an accessory that can keep up with your active lifestyle when you choose from these belts for sale at Jelt. These aren't like other belts you've tried before. Instead, each one has a uniquely versatile, eco-friendly and durable design that makes it perfectly suited to all kinds of activities. Whether you want a casual and comfortable look or something that can hold up to rugged adventures, a Jelt belt is the perfect choice. Discover why this elastic belt is changing the way people think about what a belt should be.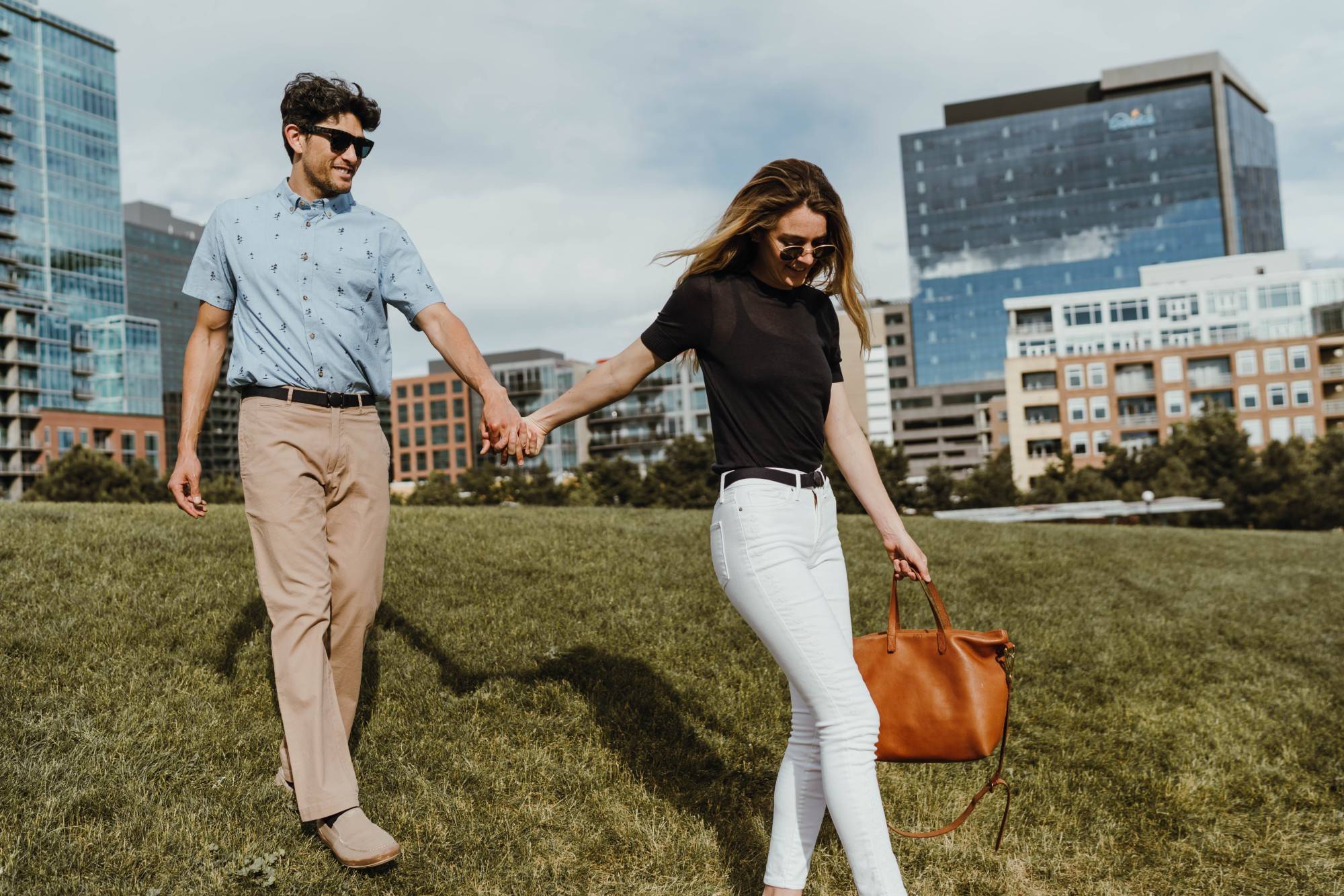 A Belt that Moves with You
Belts provide a practical purpose by keeping pants in place. But in many cases, the same snugness that makes this possible also causes belts to be restrictive when it comes to your movement. With Jelt belts, we've reimagined the way belts work to make sure you get the best of both worlds. These belts feature an elastic material that moves and stretches with you so it never feels too tight. At the same time, a grippy gel along the inside of the belt helps to hold pants up. In fact, this gel is so effective at keeping pants in place that you can wear Jelt belts with or without belt loops. You can be as active as you want to be in these thin and lightweight belts that stay put without pinching in as you move.
Designed for Durability
Choosing a Jelt belt also means you're choosing an accessory with a sustainable design. Each belt is made from recycled plastic bottles for a long-lasting, waterproof and durable result, which contributes to less waste. This eco-friendly accessory is also vegan, cruelty-free and hypoallergenic, and many options are also metal-free. If you're looking to get a belt durable enough for outdoor activities like biking, hiking and skiing while also being environmentally conscious, Jelt has you covered.