Sorry, there are no products in this collection.
---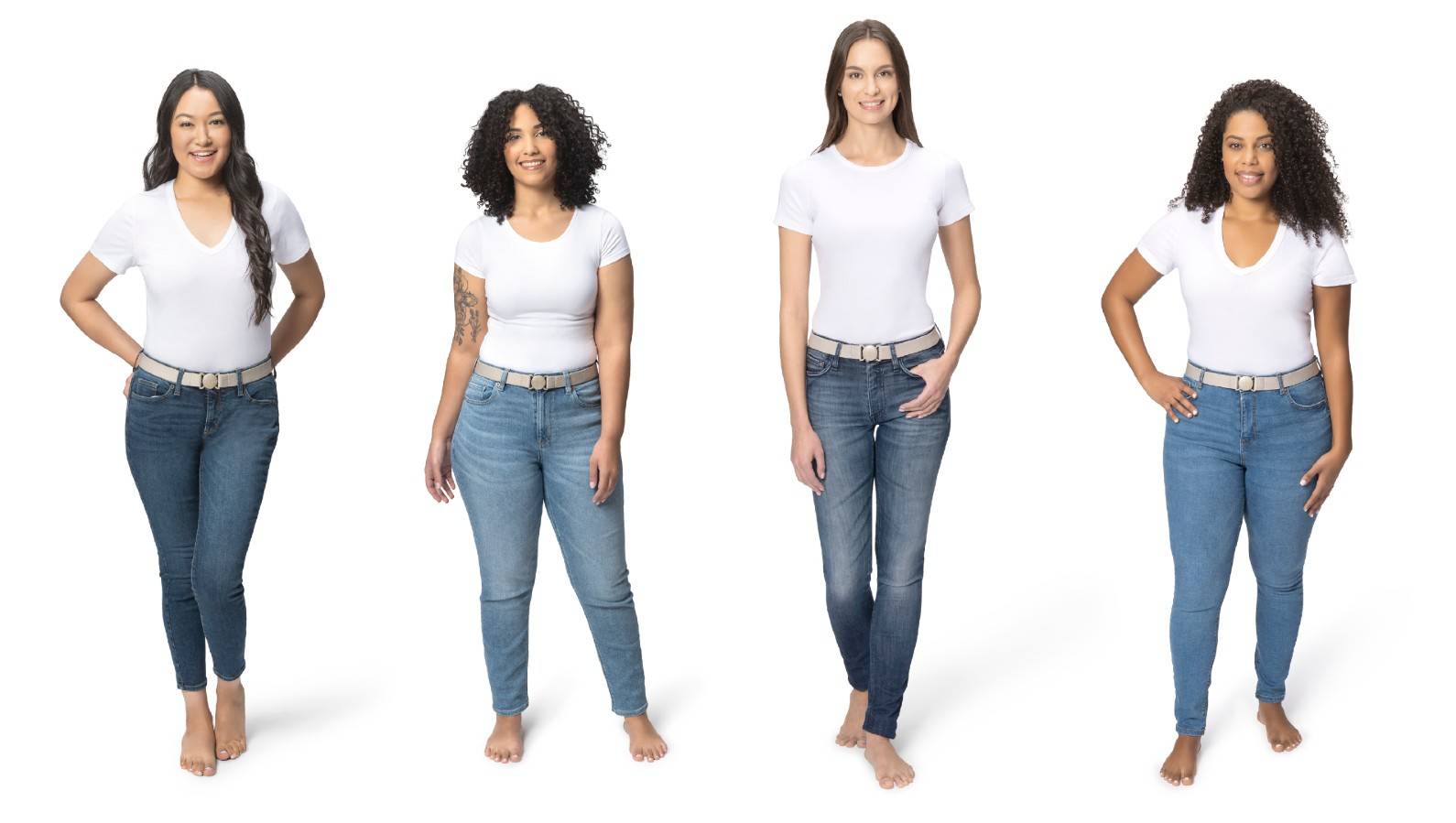 A comfortable, figure-friendly stretch belt made for all women and all body types.
Discover a versatile accessory that complements any wardrobe when you shop at Jelt. Our women's belts feature a unique design that's made to be worn for work or play. These durable belts are even made of recycled materials, so they're environmentally friendly too. If you're an eco-conscious shopper looking for great accessories to take on your travels and adventures, check out our cute belts at Jelt.
Jelt belts are designed to be worn every day by the active woman on the go. This elastic belt for jeans, dresses, work pants, activewear and more works with or without belt loops thanks to the super grippy inner gels. It also features a no-show flat buckle that won't create a bulge under fitted clothes. These women's stretch belts are made from a super-strong, stretchy material that moves with you so you're always comfortable. And because of the metal-free design, you'll be able to move through TSA lines and security checkpoints with ease. Whether you're on your way to work, jetting off to your next destination or enjoying your favorite outdoor sports and activities, our belts are the perfect fit.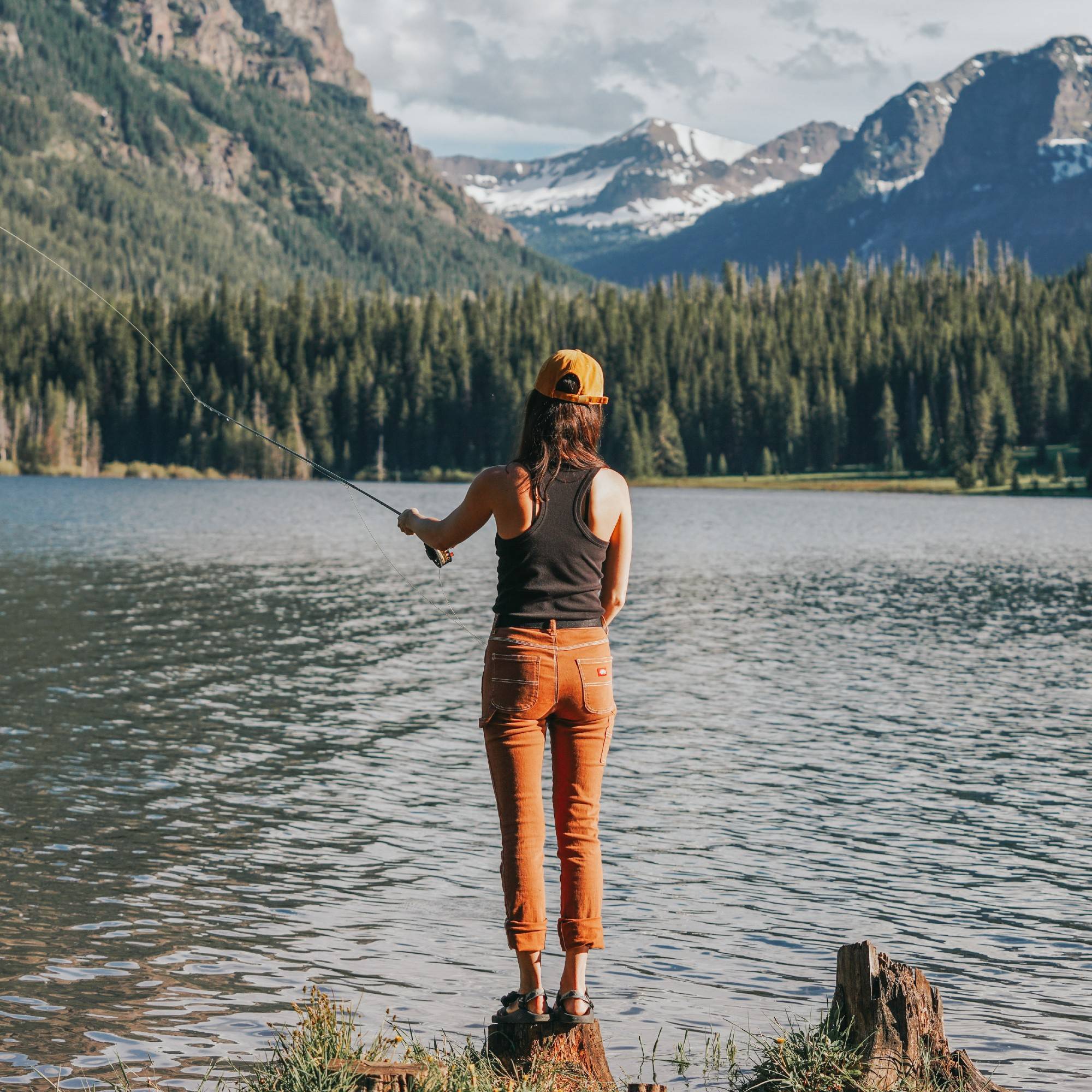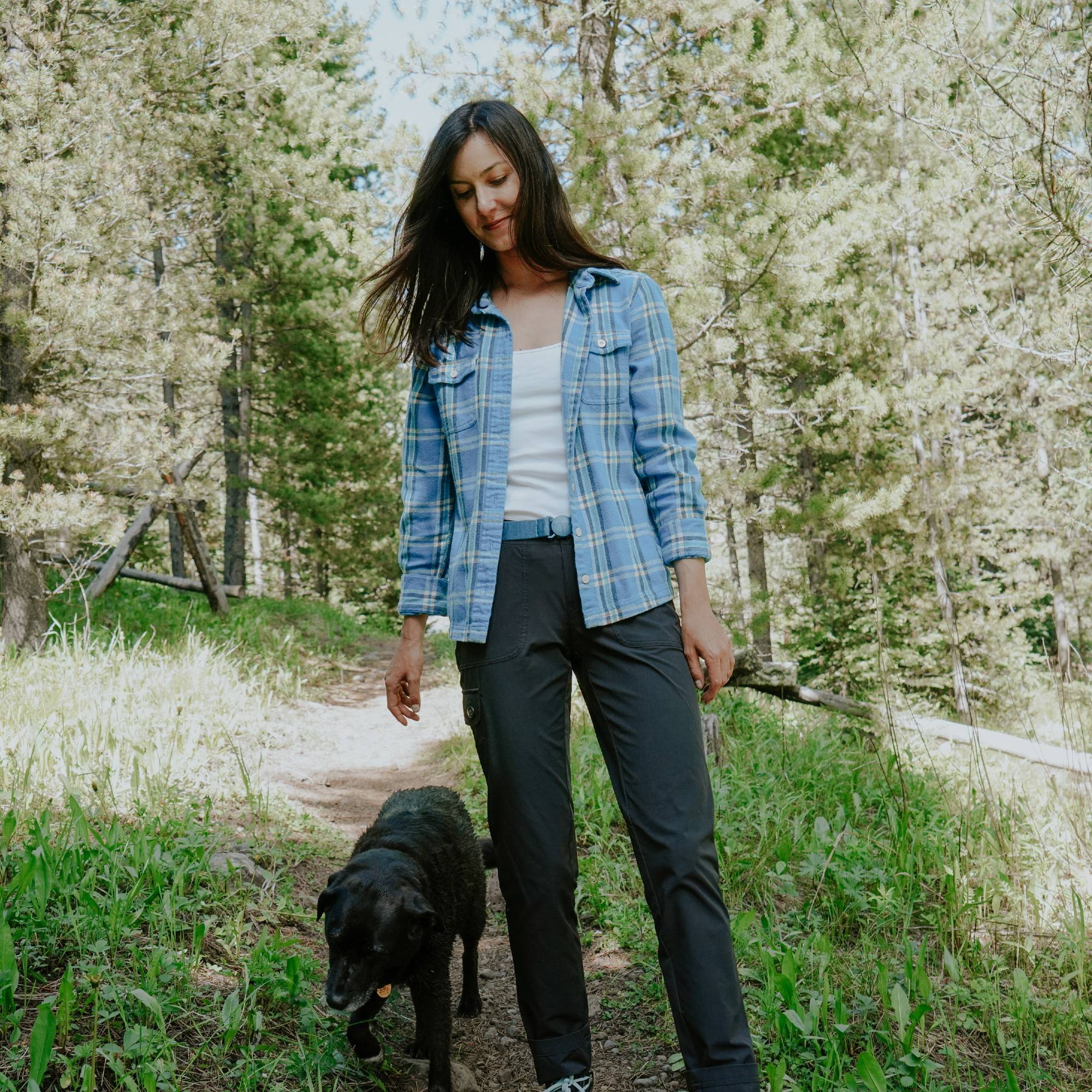 Stylish Accessories for Active Women
Jelt belts come in a range of neutral and bold colors and patterns to suit any activity. In addition to these handy accessories, you'll find other stylish gear to add to your collections of casual clothes and activewear, including cozy hoodies, cool tank tops, warm beanies and classic caps. When you're ready to take off on another adventure, add these items to your outfit along with your favorite Jelt belt and you'll be all set to go. Browse through the full collection today to find great belts for women's jeans, shorts and more along with other Jelt brand outdoor gear.