VERSATILE
Pack small for big adventures

METAL-FREE
Breeze through TSA
COMFORTABLE
Lightweight and low profile for travel comfort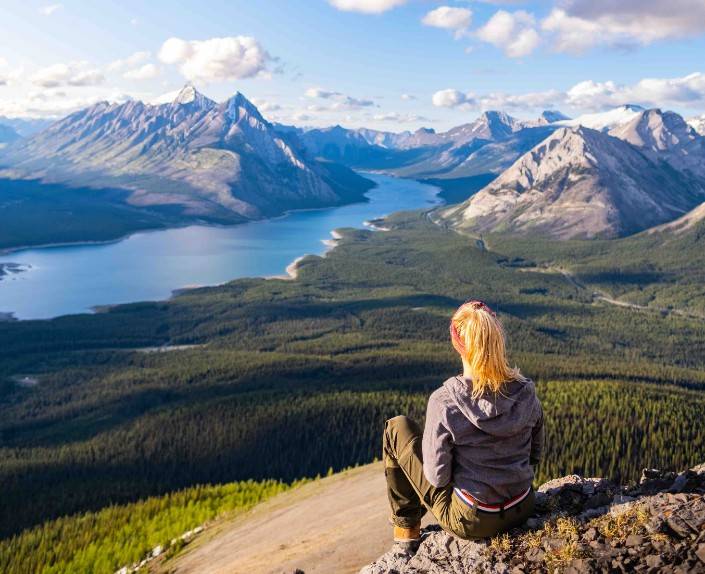 TAKE ON THE WORLD IN A BETTER BELT.
Packed and ready to go? Don't leave home without the essential travel belt made from recycled plastic bottles. Low profile and metal-free, Jelt belts can be worn through airport TSA security and other metal detectors with no hassle.
Versatile and virtually invisible, Jelt metal-free belts are perfect for people who travel, hike, bike, ski, golf, or just love to be comfortable in their favorite jeans.